Support GWU students by supporting Annual Scholarships
Make your gift to one of these scholarships and show your support for student success!
Gardner-Webb University offers scholarships and grants depending on each students academic and financial status. Your support of student scholarships ensure that our students continue to receive an excellent education from a Christian perspective.
The Annual Fund goes to students in the form of institutional financial aid and scholarships, keeping students on track for graduation and the meaningful life's work God has for them to do. 
Christian Service Organization scholarships are awarded to students preparing for full-time Christian vocational service. 
Bulldog Club Athletic Scholarships benefit over 500 student athletes within the 22 sports teams at Gardner-Webb. 
---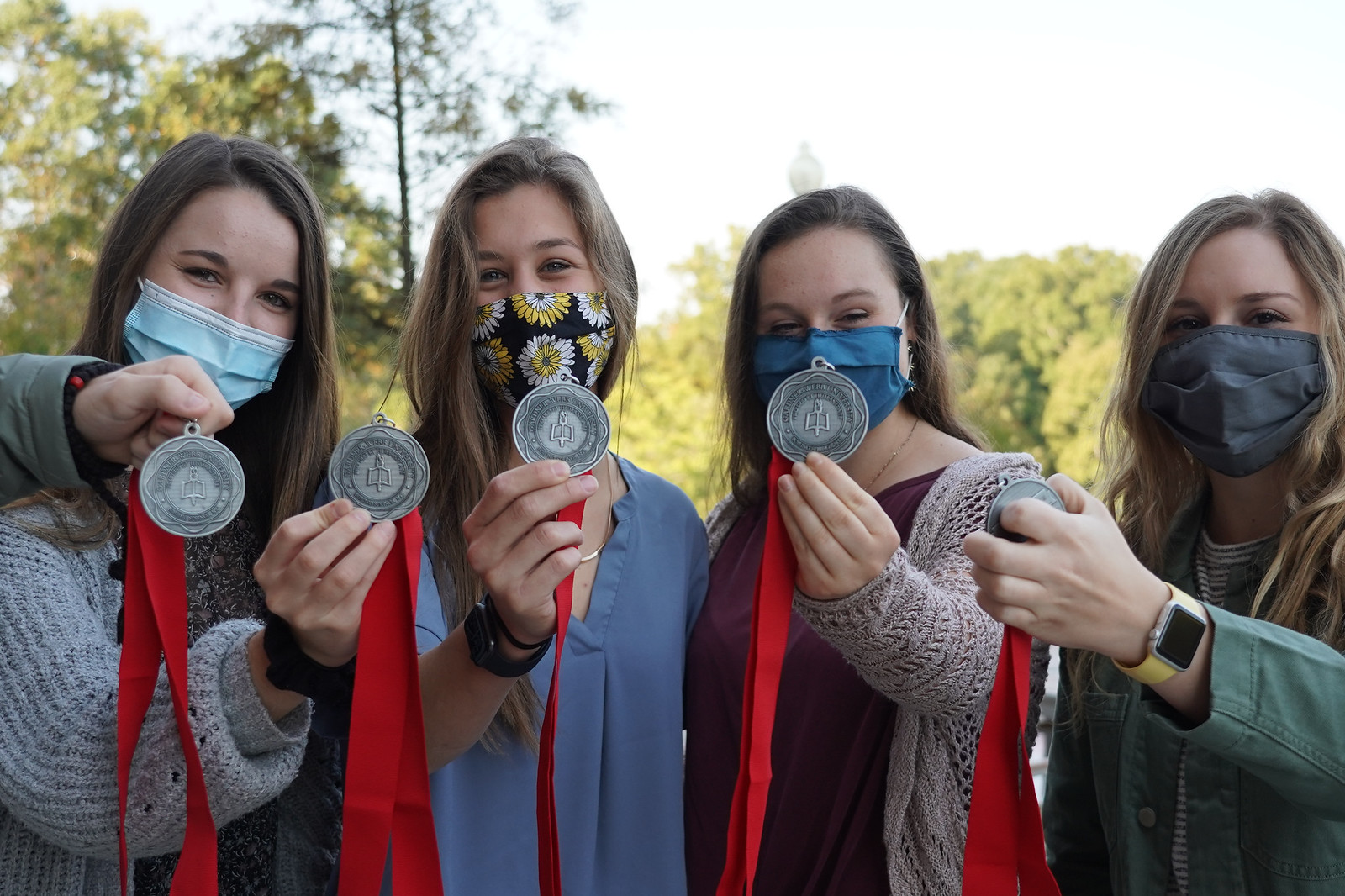 ---