Support GWU Athletic Teams and Help Fund Championships!
Gardner-Webb University produces student-athletes who are champions on the fields of competition, champions in the classroom and champions of their shared faith. Gardner-Webb University Athletics includes 22 NCAA Division I intercollegiate sports programs.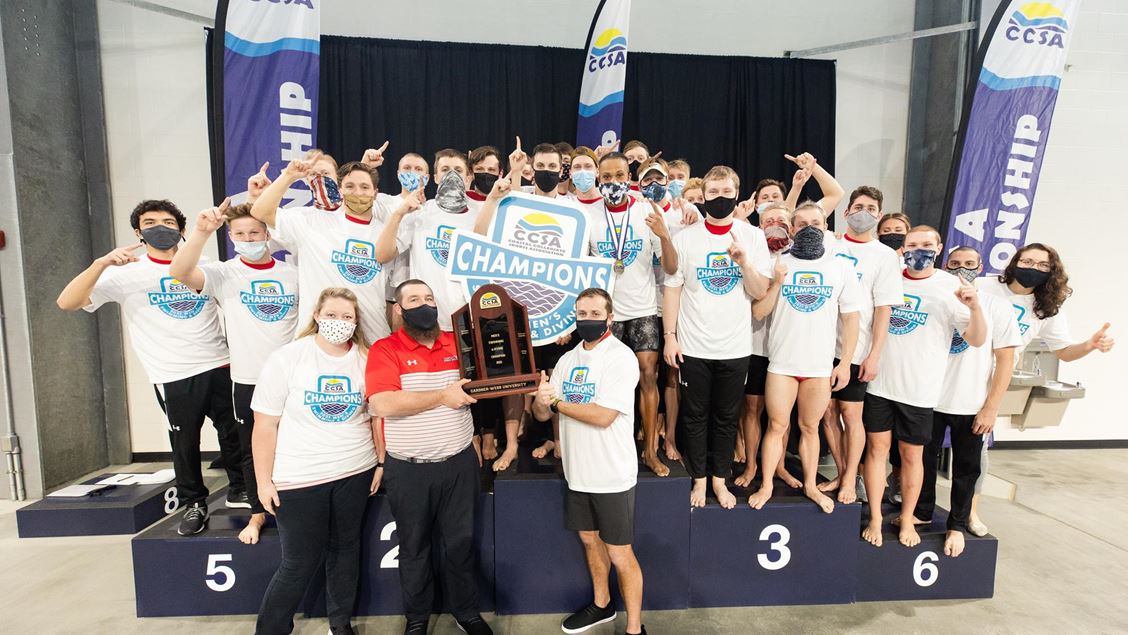 To win championships, we need the finest facilities and the most effective training equipment to benefit over 600 student-athletes. Your gift adds value to Gardner-Webb Athletics programs, making it possible for each team to have what it needs to compete. When you support GWU athletics, you support GWU championships. 
---